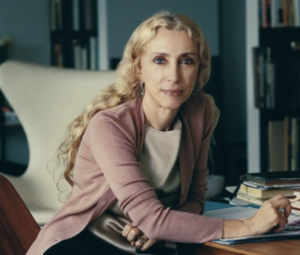 Is this what it's come to? Furries at the Met Gala? Jabbering in full meow-speak, no less. To her credit, Doja Cat has always been upfront about her fursona — the woman's stage name has the word cat in it, for Christ's sake — but what do you call what she's done now? Performance art? Method acting? On the Met Gala Carpet? We haven't even gotten to actual method actor Jared Leto yet and I'm ready to have kittens. Lady Gaga did performance art at the Met Gala because the theme was camp! I can't take this!
Karl Lagerfeld was a master of his craft, and this year's theme was meant to honor his work. Instead, it was absolute fashion bedlam — I mean, God! We should stick to just inviting supermodels. The Met Gala isn't Halloween, but I now dread the day that Spiderman struts onto this holy carpet as shamelessly as Jared Leto in his college mascot suit. I would have preferred he came in full-body bling and two-inch acrylics. It galls me, because he did so well in 2018 as a literal incarnation of Jesus. That was a serve, that was a look, and this year he's in a goddamn catsuit! Not even the sexy kind! It's like he's Snoopy at Knott's Berry Farm who wrestles kids' faces into his armpit during photo ops!
What's next, Batman? Catwoman? I won't complain if we get Black Panther, but Balenciaga above, we might have a Marvel and DC theme next year. What the Christ am I supposed to critique about that? Just — fuck! Cats! The entirety of the Lagerfeld legacy at everyone's disposal, and we get furries! Cats! We're lucky we didn't get a horde of lycra-wearing prancing pussycats belting "Memory" at the top of their lungs!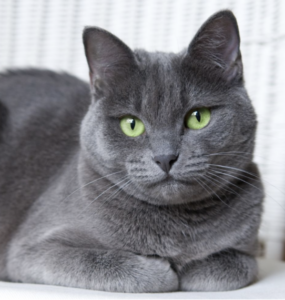 I bet you didn't know we could talk. I suppose only such primitive neanderthals would dismiss their betters so loafsomely.
You oaf. You twat. You catter-brained troglodyte. You and your clawful assessment
are worth less than half a mouse tail, nay, even less than that. A wood shaving! I am feline fine 24/7, 365, a clawsome, glamazon bitch ready for the runway.
Anna Wintour knows not what she speaks of when she touts Naomi Campbell and Shalom Harlow for having the best walk. Psshhht! Purrlease! Pawsitively hissterical! Her sunglasses should clearly be prescription, for she fails to recognize all the natural-born Cleocatras gliding down the boulevards of Istanbul and the alleys of New York. Who are you to deny the buttery sleekness of my coat, my lissome elegance? I am fierce, I am serene. It's called a CATwalk, kitty-babes, not a two-legged ogre-stomp, and I do it with an atavistic cattitude you can only hope to evoke. I am the standard, I am pawfection. I am what inspires Fendi prints. I am Versace's muse. Paws to think, won't you? Without me, the fashion world would be more than a catastrophe: it would not exist. Litteraly. I have said much. Perhaps too much. What is behind the silken veil of my feline mystique is not for your etiolated eyes. While you pro-cat-stinate on the next kitten-feeble article you hack up like a furball, I will have as many fashion meowments as I please. There is only one thing that needs to be said: meow.