Point:
It's Too Soon to Start Playing Christmas Music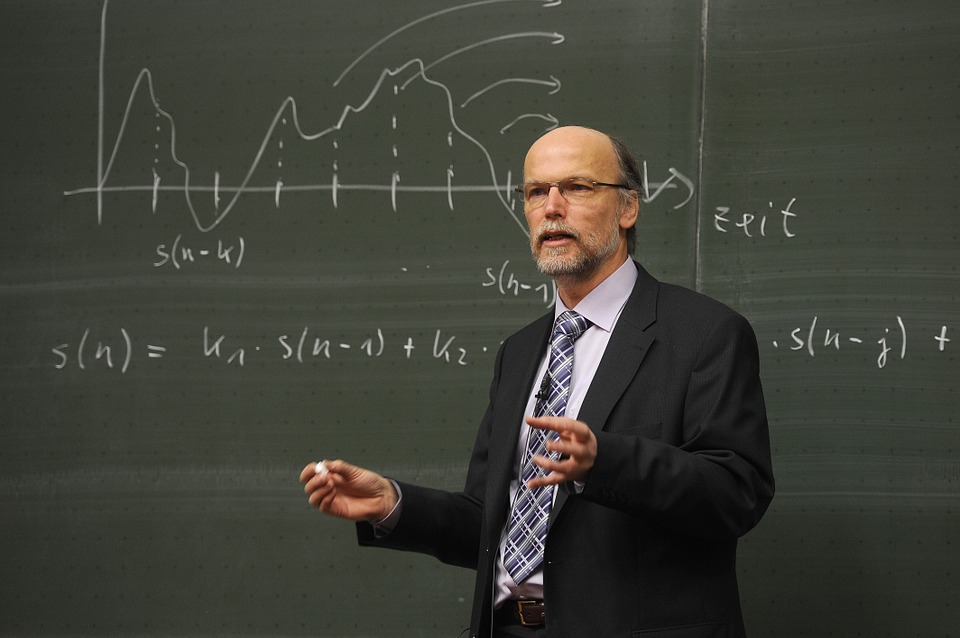 I cannot believe you people with your Christmas music this early in the year. Every year I hear holiday music earlier than I did the previous year. The first time I heard Mariah Carey's "All I Want for Christmas is You," this year was JULY 5TH! Listen, I know the days are short, and it feels as close to Christmas weather as it gets here, but the holidays aren't here yet. Please — I already have whiplash from the rapid passage of time.
You don't understand the forces you're meddling with. Each holiday has its preordained domain of observance. For Thanksgiving, the entire week surrounding the date. For Christmas, a generous interval from December first through the 30th, allowing a brief one-day period on New Year's Eve during which you may play "Auld Lang Syne." The celebratory periods exist in a delicate equilibrium, but in your hubris you've disrupted that. Like a child dropping pebbles into a still pond, your actions send ripples across the surface, sowing discord and chaos for the life below.
Furthermore, by observing the holiday season outside of its federally sanctioned period, you breed anarchy and dissent. Your utter disregard for the legally designated holiday dates is an affront to the order of this nation and an insult to democracy itself. You'd best consider the implications your unpatriotic actions have for the free world the next time you play your favorite Nat King Cole single, "The Christmas Song."
Beyond the threat to democracy you impose, your reckless merriment brings imbalance to the multiverse itself. Every note of a Christmas song you play before December tugs at the invisible threads of reality though you know not where they lead, nor what you are unraveling. By celebrating the holiday season so soon after Thanksgiving, you risk causing a metaphysical holiday-space planar convergence event, the consequences of which could be the unraveling of reality itself!
---
Counterpoint:
I Never Stopped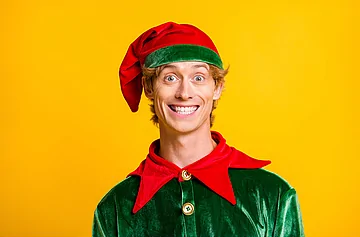 You think it's too early to Deck the Halls? Deck you! Why should I wait for the Most Wonderful Time of the Year? There hasn't been a Silent Night in my house since The First Noel! The season of hope never ends for me. When I sing "Last Christmas," I'm lamenting the Christmas two years prior. I even have my own version of "The 12 Days of Christmas" with 353 new verses.
Whether it's a Cold December Night or Christmas in July, I'm always wishing for a White Christmas. I sing "Mele Kalikimaka" when I daydream of Honolulu over the summer, not actually travelling to mitigate global warming. To my Spanish-speaking friends, I wish you all a Feliz Navidad. I'm perpetually prepared to bring Joy to the World anytime, anywhere, and that is a threat.
I never even have to Wish Christmas Would Never End because, for me, it doesn't. I buy new trees twice monthly so I can always be Rockin' Around the Christmas Tree. I've permanently installed LEDs throughout my house so I can spend every waking moment Underneath the Christmas Lights. Rudolph, Frosty, and Jesus are all permanent installments in my garden. I spend nearly $30,000 every year just on fake snow so my home is always a Winter Wonderland. It's the perfect place to celebrate when Christmas Time Is Here, so I can safely say I'll Be Home for Christmas.
Besides, it's Beginning to Look a Lot Like Christmas –– almost time to begin celebrating anew. Santa Claus Is Coming To Town and I'll be waiting. Want it or not, I Wish You a Merry Christmas and a Happy New Year.