Point: Is It Just Me, or Did Nathan's Friend Turn into a Handsome Young Man?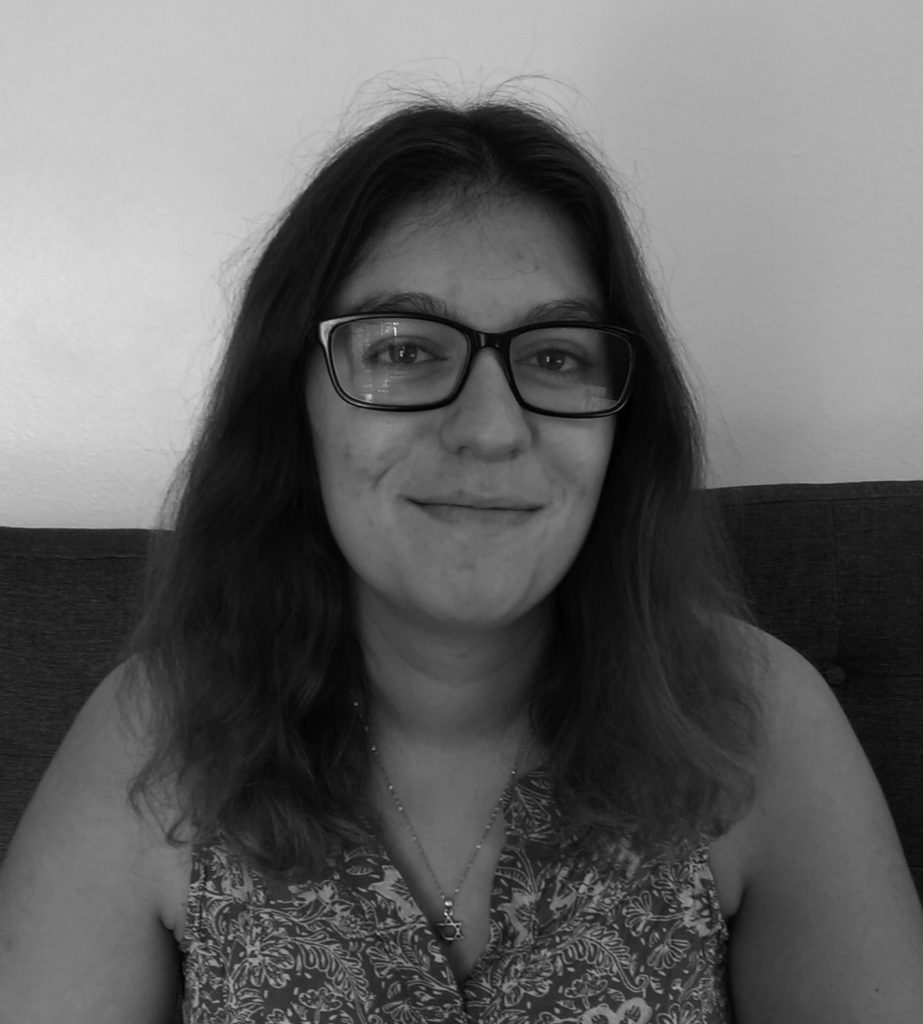 Hey Martha, do you remember that kid who used to play with Nathan when they were kids? Yeah, Brandon, the one that always wanted to play tag once school let out. Well, he and Nathan ended up going to the same college, you know, I think they're roommates.

Anyway, apparently Brandon ended up joining a weightlifting club or something, Nathan kept sending me pictures and joking about how he had to keep shooing girls away from their room so they could study. Apparently Brandon's turned into a bit of a ladies' man. And I can see why, he's certainly turned into a handsome young gentleman!

Although, he's always been good with the ladies, mind you. I remember when they went to prom, Brandon couldn't decide on which cheerleader to ask to prom so he just ended up asking all of them at once, and poor Nathan couldn't get a date at all so I went with him so he didn't feel bad. It's good that Nathan's always had Brandon around him to be his shoulder to cry on. I hope nothing ever comes between them.

Anyway, Brandon came over to visit and play Nintendos with Nathan over the summer and my, he's gotten strong. And tan, too. This is an excellent wine, by the way.
---
Counter Point: Momma Horny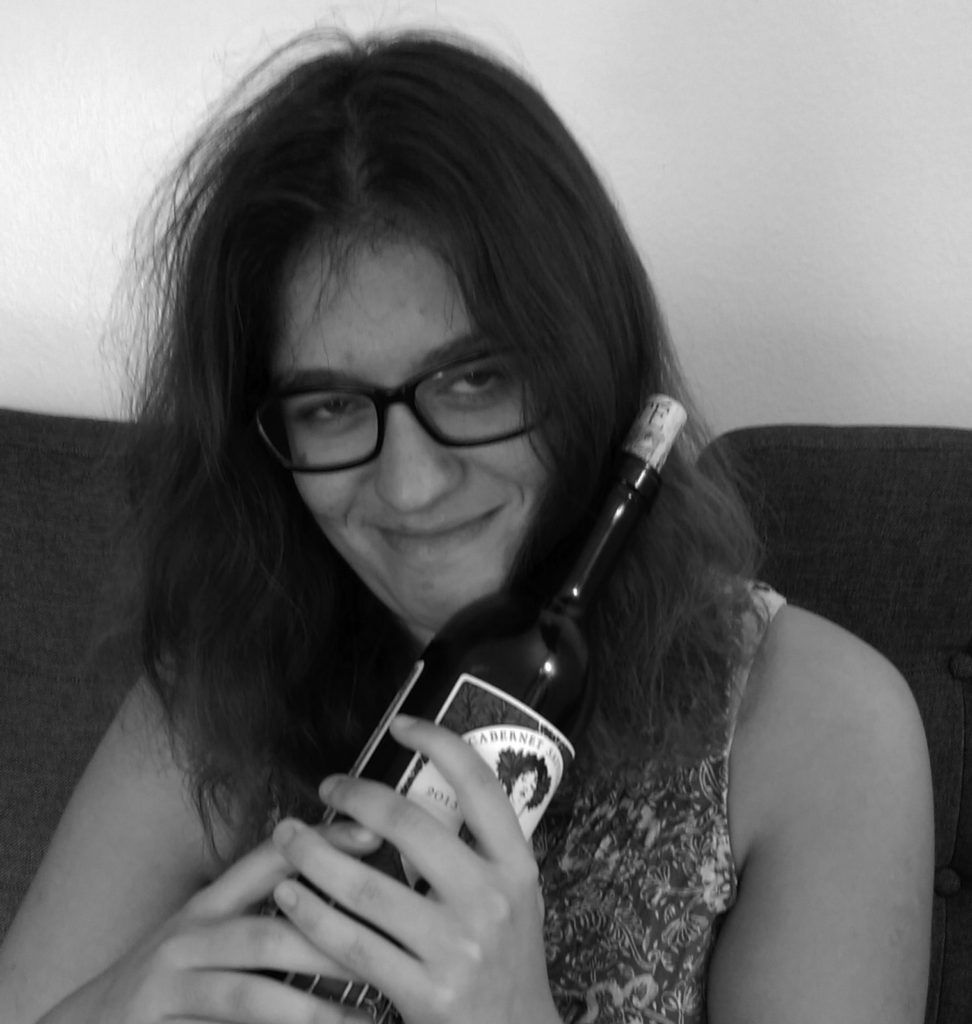 Look, Martha. I don't know how much of that sweet college poon Brandon's been getting in college but I guaran-goddamn-tee you I know my way around a dick, and I'd rock his world so fast he'd start vomiting blood.

Remember a few years ago when we had that huge blackout and lost power for like a week? That started because I banged Jimmy the pizza guy in the back of his truck after my shift at the diner. He came by and asked me if I wanted an extra sausage and then — I don't want to brag, mind you, this is just what happened — it was so good he got a rather extreme case of amnesia, forgot who he was, and then drove headfirst into a transformer that exploded and caused rolling blackouts for like a week. He's fine now, mostly, although he developed an accent that doctors seem to think is Estonian. Anyway, I swear, Martha, if I got my hands on Brandon, I would just ruin his life. And he'd love it.

I haven't felt such a warmth in my groin since I saw Emilio Estevez in "The Breakfast Club." I feel alive again, Martha. Brandon's coming over for dinner on Friday, and I think I'm gonna make my move then. I'll wear my sexiest high-waisted jeans and make the same stuffed cabbage he used to love when he was in middle school, he won't be able to resist me.

He might have learned some fun tricks in college, but he's only … what, like 20? I'm 58 — I've been plowing dudes since before email existed, he can't compete. And that's just how I like them.

I'm good, Martha. I'm real good.