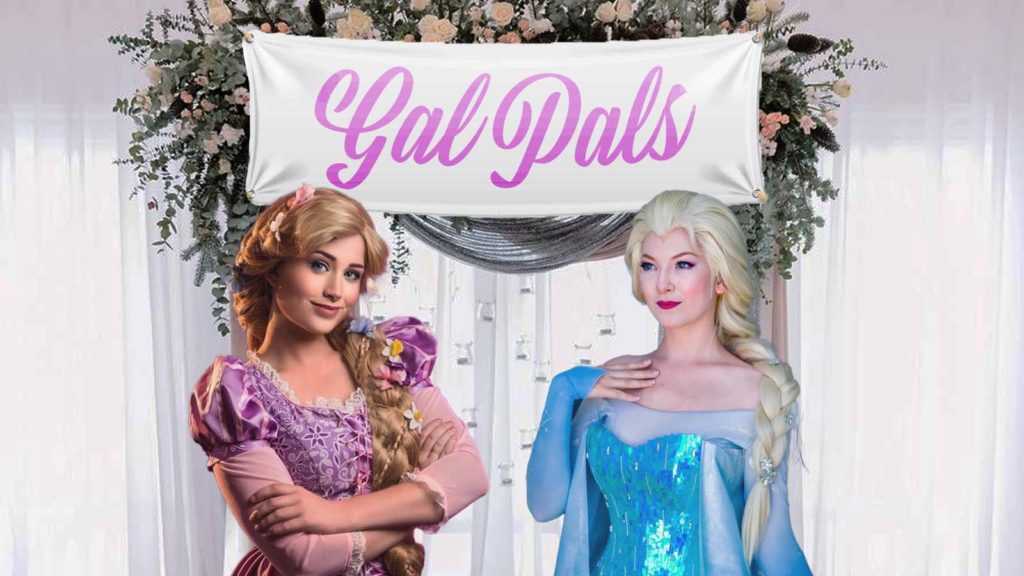 One disgruntled viewer complained, "The Bible says Adam and Eve, not Mickey and Donald."
Photo by Yuri Bukhradze
In the latest announcement of upcoming Disney+ content, the spotlight of the youth media section was given to The Rainbow City, an animated show specifically written to "portray queer characters and culture, help the younger audiences better understand themselves, and get these weirdo gay freaks off our backs finally." However, according to the roster of characters on the official webpage for the show, no characters are actually planned to be members of the LGBTQIA+ community.
"Our writers worked day and night in order to bring this show together and to show kids that it's okay to be queer!" said Mel Rickman, creative director of The Rainbow City. "There will be rainbows, flags, parades … What else do they all like? Oh, yeah, rainbows! Did we mention it's called The Rainbow City?" The story of the show will revolve around a teenage boy, "who is just a regular boy," who travels to the Rainbow City and makes new friends, "all of whom enjoy listening to Lil Nas X, using Picrews avatars as their profile pictures and, at the same time, exploring platonic and heterosexual romantic feelings."
The creators of the show stated that they were inspired by other inclusive, youth-oriented media, such as Disney's own The Owl House, and Netflix's She-Ra and the Princesses of Power. However, "these shows were a bit too inclusive, and that's not really the image we want to portray here at Disney," said Rickman. "After all, we have to consider all of our audiences, so we tried to hit two birds with one stone: not get banned in 70 countries, and sell vaguely queer merch. Everyone is happy!"
When asked about the lack of queer characters, Michael M. Maus, character designer for The Rainbow City stated: "We planned to include an asexual character, some non-binary characters, and a main character that was supposed to be questioning their gender and that would be the main premise of the show. Sort of a 'searching for one's identity' kind of thing. But, at the last moment, they told us that the most recent Marvel movie filled Disney's gay character quota, so we had to work with what we had."
The announcement drew criticism from both reviewers and animators, including those at Disney itself.
"This is ridiculous, I can't believe they are saying it has representation without actually including queer characters," said Alex Hirsch, creator of Gravity Falls and who had previously expressed hopes for better LGBTQIA+ representation in kids media. "They'll let me put strange characters and weird subliminal ciphers, but two boys in love is where they draw the line?"
The show will roll out exclusively on Disney+ in Spring 2022, with three seasons planned and a surprise appearance from "another completely mundane and unoriginal character." As a response, Nickelodeon announced that the art of bending in The Legend of Korra is "just an expression of queer love," while Netflix released the sequel to She-Ra and the Princesses of Power, which is "literally the same thing as the original but now there is no queer representation at all. Y'all had it way too nice."