Point: The Internet is Broken and I Can't Find My Email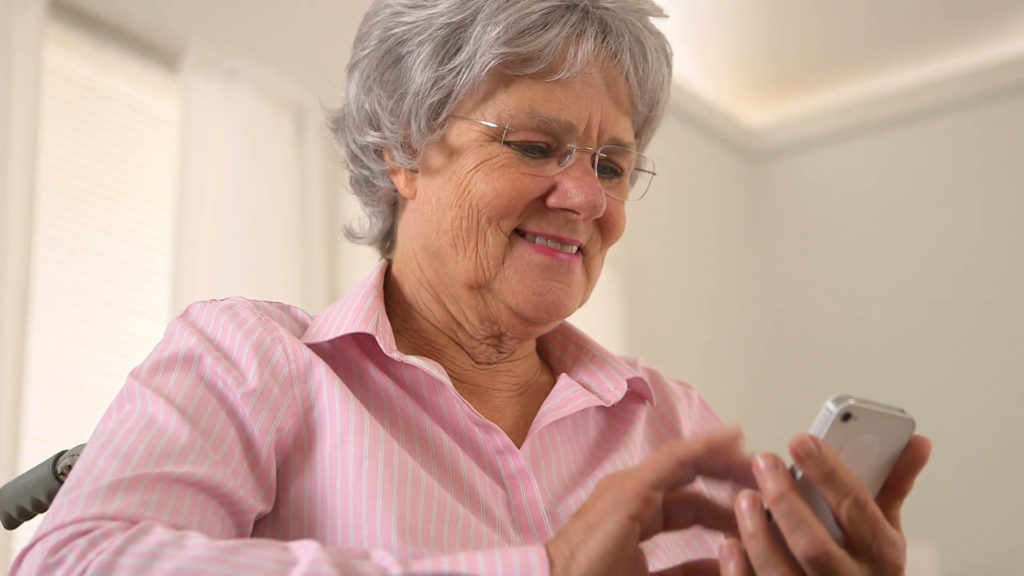 Okay Google, I want my email … Is this working? Forget it, I'll do it myself … Thomas honey, I need your help … I can't find my email! I think the internet is broken, all these videos and pictures keep popping up and I can't find my email … I don't know what's wrong but every time I open my computer all I see is a picture of a hill and a blue sky … You can help your Granny, can't you? You're such a sweet boy … sorry, sweet man ha ha ha!

Is your mother doing well? She never answers my phone calls, so I've been trying to send her emails, but now this! I keep clicking on the boxes when they pop up but I don't think anything is helping … Your grandpa's no help, he keeps trying to tell me that nothing is broken, but what does he know? He keeps getting his phone stuck in Spanish … Can you believe that? Anyways, I've got to go … My computer says I have a lot of people trying to talk to me, so it must be pretty important … I don't remember any of these dating websites, the only one I know is that one Kindling or something, but I guess there's a lot of stuff I forget … Hugs and kisses, love you!! XOXOasdhljefslmaxa xx admssssssssssss…………..
---
Counter Point: Grandma, You're on the Internet Right Now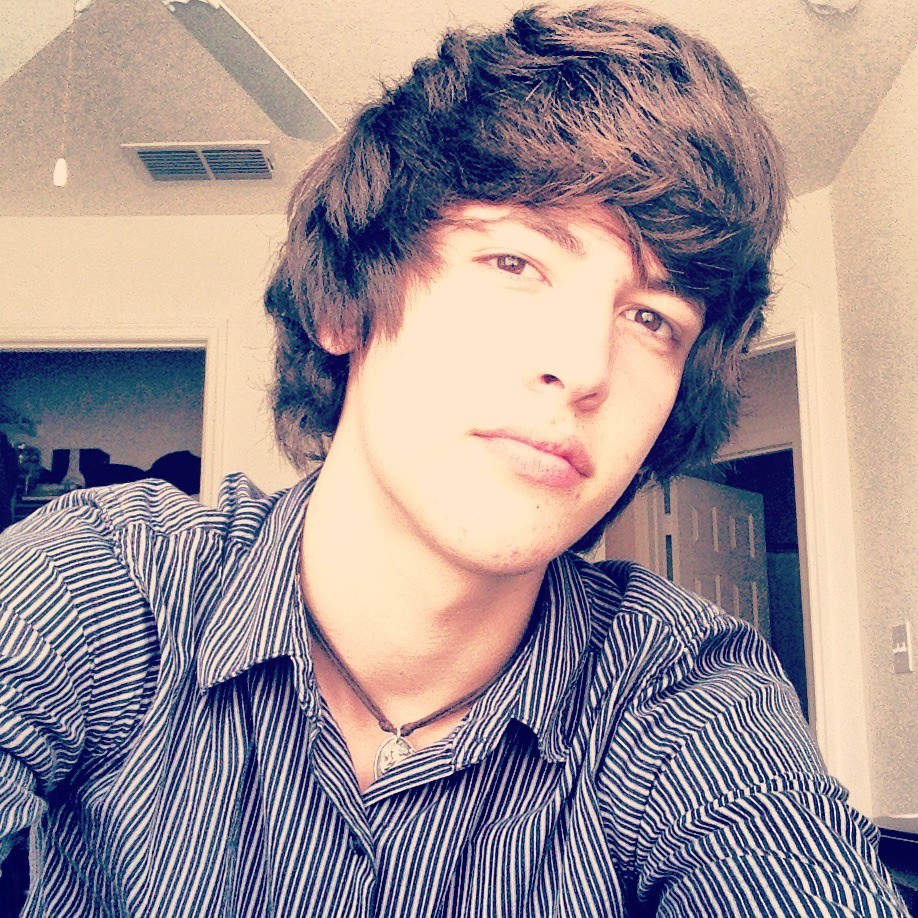 Grandma, you're using the internet right now to send me this. And have you been calling the right phone number? You might be calling her work number by accident, you should check which one is set up for phone calls. I think the picture of the hill is the default screensaver, all you need to do is click on your browser icon. And I don't think you can break the internet, it's probably just really slow because you keep clicking on ads. You need to download a firewall and an ad blocker, your computer sounds like it's full of viruses. Do you want me to come over and help?

Mom is doing well, she said that she hasn't gotten any phone calls, but you keep sending her text messages that are just a combination of random letters (kinda like you just did on this message). Tell Grandpa that I'll help him fix his phone when I come over next weekend. I don't know how you can accidentally set everything to Spanish, but I'll try to show him how to fix it for the future. Anyway, you probably shouldn't respond to any of those emails, I don't think those are actual people, and it sounds like you're being scammed. Also for the love of God, stay away from Tinder Grandma. You know what, just take your computer to Best Buy, they can fix all of this for you. Just call Geek Squad, okay? I love you too Grandma.