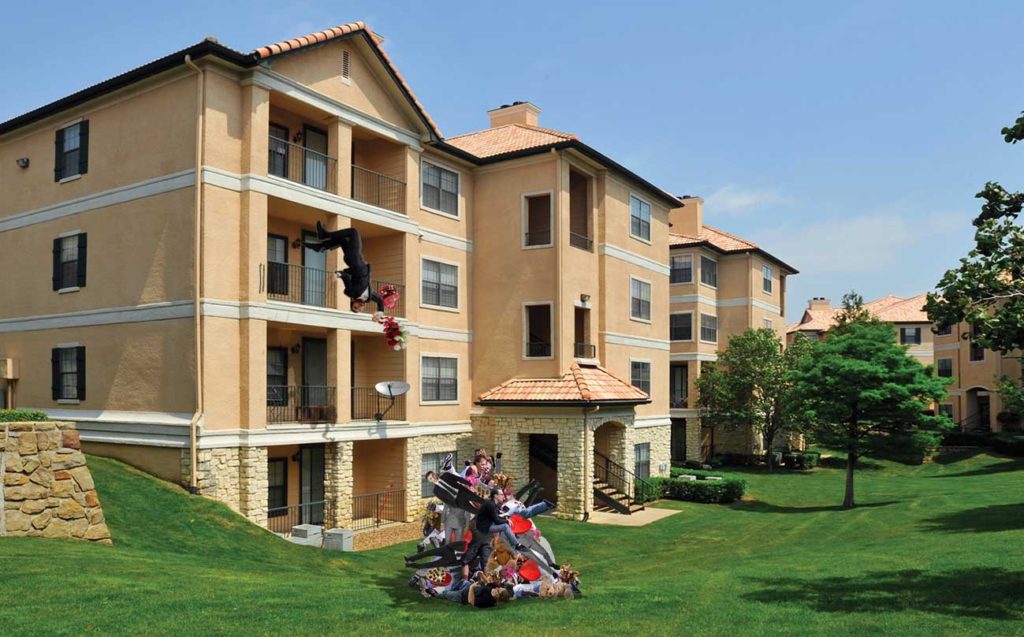 Leading up to the annual February 14 rush of love-seeking that most call Valentine's Day, Alex Pross downloaded the popular dating app Tinder, in hopes of spending the love-making holiday with "one or maybe two honeys between satin sheets."

"I've been single for nearly two years now," Pross said, glancing up from her phone screen. "And one-night stands just aren't doing it for me anymore — I want somebody to buy me dinner before plowing my field."

Pross spends upwards of two hours a day weighing the merits of each potential match before ultimately making the reluctant decision to swipe right. However, the search for "the one" has proven to be fruitless thus far, with barely 18 people having messaged Pross within the last day.

"I thought we would get along fairly well," said Samantha Beckett, the ninth straight match that Pross ignored on January 28. "Her anthem was listed as Nelly Furtado's 'I'm Like a Bird,' and I just knew we had to get into contact. I can tell they're looking for something more serious because it wasn't the sonic sexual energy that is 'Promiscuous.'

"And it's so hard to find something more these days," she said, "what with all of the notifications I get from the no less than four dating apps I use. It's hard to know which one notification in the stream of constant validation could be the forever validation."

Pross has criticized Tinder for not doing more to facilitate the process of romance; however, Tinder is doing its best to ensure that Pross meets the Romeo to her Juliet, the Sonny to her Cher, the Bon to her Iver.

"We have to constantly remind Ms. Pross that for the low, low price of one response, she can find the one who will light her groin and heart aflame," said VP of Figurative Fires Jason Lemings. "Of the 26 million matches we help to find a day, 12 of them end up dating — I'm doing the math and that means she could be one of them.

"Love is a lot like the lottery, in that I don't get paid if you don't play the game — or something."

Acquaintances say that Pross's inability to find love is "so heartbreaking" that it's causing the relationships of those around her to fail, causing "Please, I can't do better" to become the number one message written in cards between couples for this year's boning day.

At press time, it appeared that love was in the air as Pross told reporters that her heart went aflutter as she "finally found the one" in David Groff. Pross was seen spending an inordinate amount of time crafting the perfect start to her bildungsroman of love. After prodding Pross to reveal the message, journalists noted that Pross's correspondence with Groff read:

"Hey."
Written by: Jacob Aguirre, Managing Editor